2019 GIDRM/GIRM Gold Medal
Mario Piccioli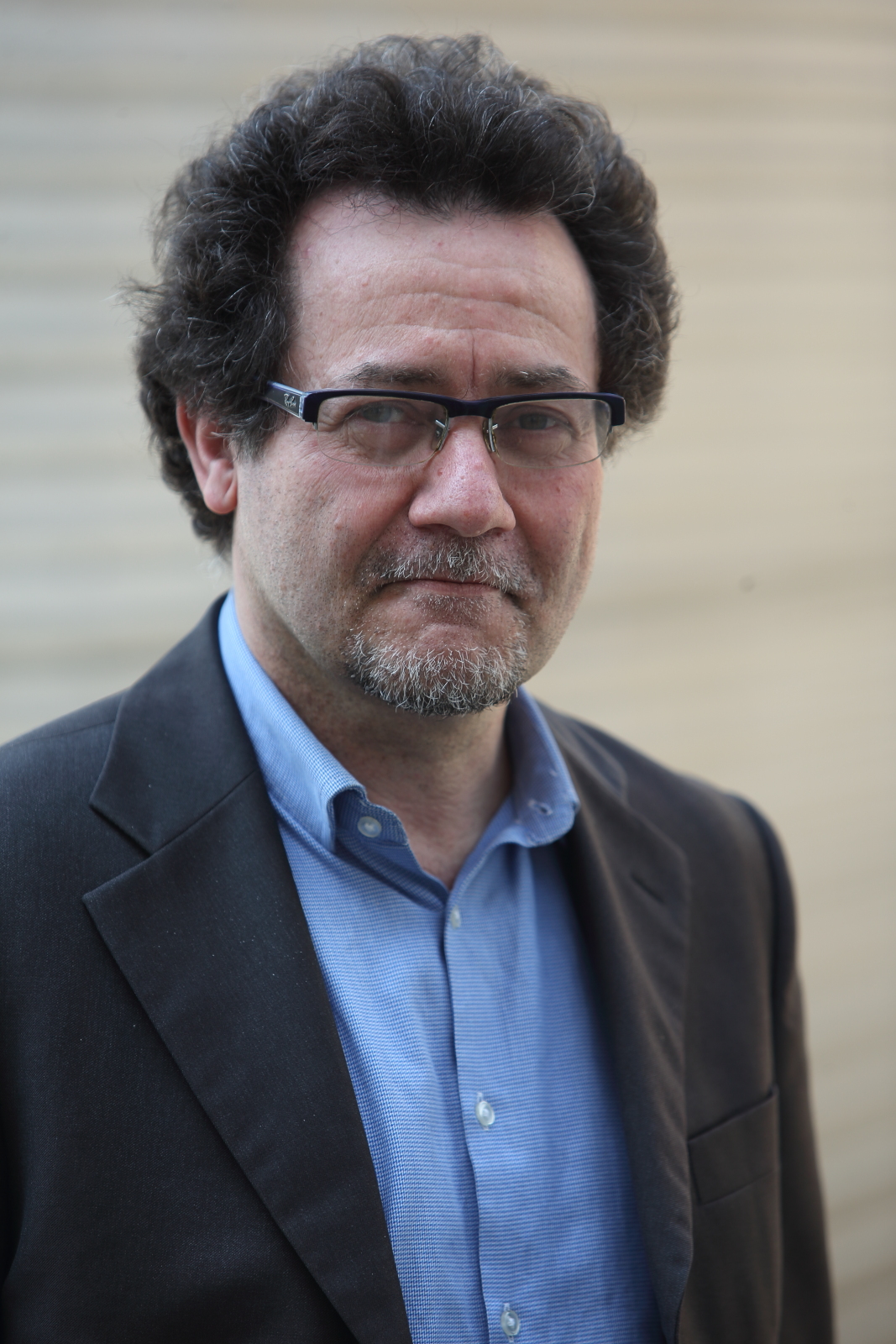 ---
I consigli direttivi di GIDRM e GIRM hanno conferito la medaglia d'oro 2019 a Mario Piccioli.
Mario Piccioli, laureato in Chimica presso l'università di Firenze, dove ha poi conseguito il titolo di Dottore di ricerca in Scienze Chimiche, nel 1998 diventa professore alla Université Pierre et Marie Curie, Paris 6. Rientra poi a Firenze nel 2001, svolgendo la sua attività di ricerca presso il CERM.

Mario ha dedicato la carriera all'NMR di sistemi paramagnetici. Il suo contributo più originale consiste nello sviluppo di sequenze di impulsi mirate all'osservazione di segnali che, per effetto dell'accoppiamento iperfine, sono fortemente shiftati al di fuori della regione diamagnetica e/o possiedono tempi di rilassamento molto brevi. Basandosi su una solida conoscenza teorica dei fenomeni di accoppiamento nucleo-elettrone, ha contribuito a individuare, negli spettri multidimensionali di macromolecole paramagnetiche, la manifestazione di fenomeni fisici sofisticati quali la cross-correlazione tra l'accoppiamento dipolare protone-protone e il rilassamento spin di Curie-spin nucleare.
Per queste caratteristiche scientifiche distintive Mario rappresenta un punto di riferimento a livello nazionale e internazionale per la caratterizzazione NMR di metalloproteine paramagnetiche. Ci piace ricordare i primi pioneristici studi NOE sulla rame-cobalto superossido dismutasi, l'uso di osservazione diretta del 13C per lo studio di emofori, e soprattutto i tanti studi sulle proteine ferro-zolfo: dallo studio delle proprietà elettroniche e di self-exchange alla determinazione della prima struttura NMR in soluzione di una proteina paramagnetica, fino alla recente caratterizzazione spettroscopica e strutturale della biogenesi dei centri Fe-S. Oltre a collaborazioni internazionali con specifici gruppi di ricerca e la partecipazione a progetti di scambio bilaterali, negli ultimi anni Mario sta coordinando la COST Action "The Biogenesis of Iron-sulfur Proteins: from Cellular Biology to Molecular Aspects" (CA-15133).
La passione per l'NMR e quella per la musica si sono unite, come divertissement, nella traduzione in suoni dell'impronta metabolomica individuale misurata via NMR.
Alle doti scientifiche Mario affianca eccellenti capacità didattiche e divulgative, esplicate nelle sue attività di relatore a numerose scuole e convegni di rilevanza internazionale, di docente nell'ambito dei corsi di laurea e dottorato dell'ateneo fiorentino e dei vari livelli del sistema universitario della Université Pierre et Marie Curie e di visiting professor presso le Università di Paris-Sud, Valencia, Elche, Evry e Alicante. Infine, la comunità NMR italiana conosce Mario per il pluriennale coinvolgimento nelle attività del GIDRM, presso il cui direttivo ha servito in 3 diversi trienni.