qNMR Day: a GIDRM day organized in cooperation with GIRM
Location: Politecnico di Bari, Aula Magna A. Alto, via Orabona 4 – Campus Bari
Organisers: V. Gallo. P. Mastrorilli, M. Latronico, S. Pontelli, A. Rizzuti, S. Todisco, R. Ragone
Date: November 24th 2017
The goal of the qNMR day is to highlight the power of NMR spectroscopy in quantitative analysis and show its possible applications.
Attendance grants will be available for under 35 SCI members.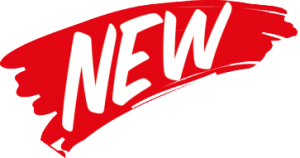 Presentations are available for download
For CNC Members: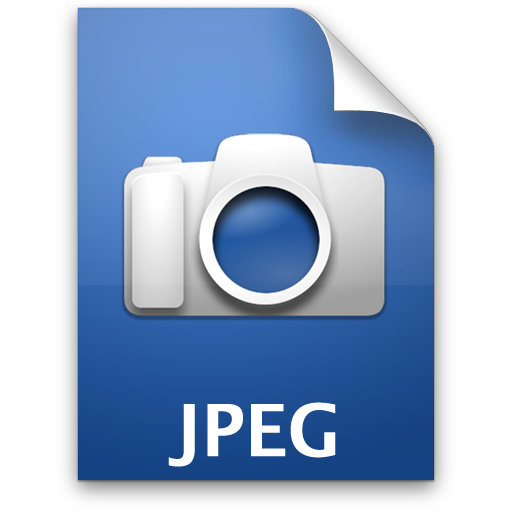 For more information download the flyer: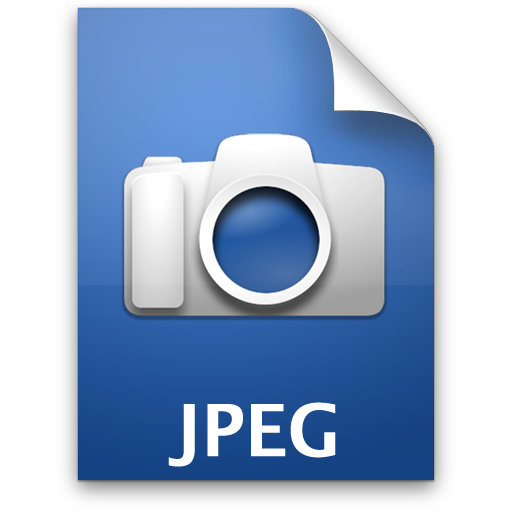 Confirmed Speakers:
Maurizio Bettinelli (UNICHIM, Italy)
Kim Colson (Bruker, USA)
James Donarski (Fera, UK)
Vito Gallo (Politecnico di Bari, Italy)
Patrick Jonas (Spectral Service, Germany)
Michael Maiwald (Fed. Inst. Mater. Res. Test., BAM, Germany)
Michael Bernstein (Mestrelab, Spain)
Toro Miura (Wako Pure Chemical Industries, Japan)
Marcus Obkircher (Sigma-Aldrich, Switzerland)
Torsten Schoenberger (Forensic Science Institute, Germany)
Takako Suematsu (Jeol, Japan)
For more information download the program: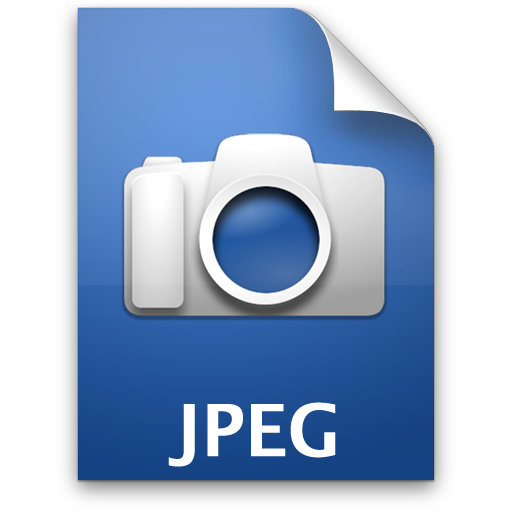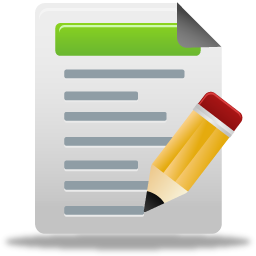 For registration, please fill the form
The registration fee, also covering lunch costs, is of 30 Euros for GIDRM members and of 50 Euros (including subscription to GIDRM for 2017) for non-members.

To pay online visit our shop.
Deadline for registration: November 12th 2017
For information, please contact: qnmr2017@gidrm.org
Download the presentations of the day:
{phocadownload view=filelist|id=11|limit=20}