NMR Day: "Industrial applications of proteins: what role for NMR?"
NMR Day: "Industrial applications of proteins: what role for NMR?"
Organisers: Henriette Molinari (ISMAC, CNR Milano) and Paola Turano (CERM, Florence)
Location: Firenze – Via Gino Capponi, 9
Date: 15th June 2016
The NMR day aims at providing some show cases of innovative industrial applications of proteins, ranging from biovaccines to biosensors and antibody derivatives. Key lectures on the different subjects will be given by experts in the various fields representing private companies or academic research centers. They will be complemented by lectures showing recent advancements and potential developments of NMR approaches that provide key information on these complex systems.
Please download the NMR day program:

For registration, please fill this form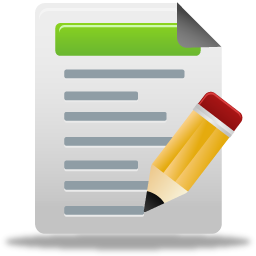 and send it to direttivo@gidrm.org by June 10th 2016.
The registration fee, also covering lunch costs, is of 30 Euros for GIDRM members and of 50 Euros (including subscription to GIDRM for 2016) for non-members. To pay online visit our shop.
For information, please contact: direttivo@gidrm.org